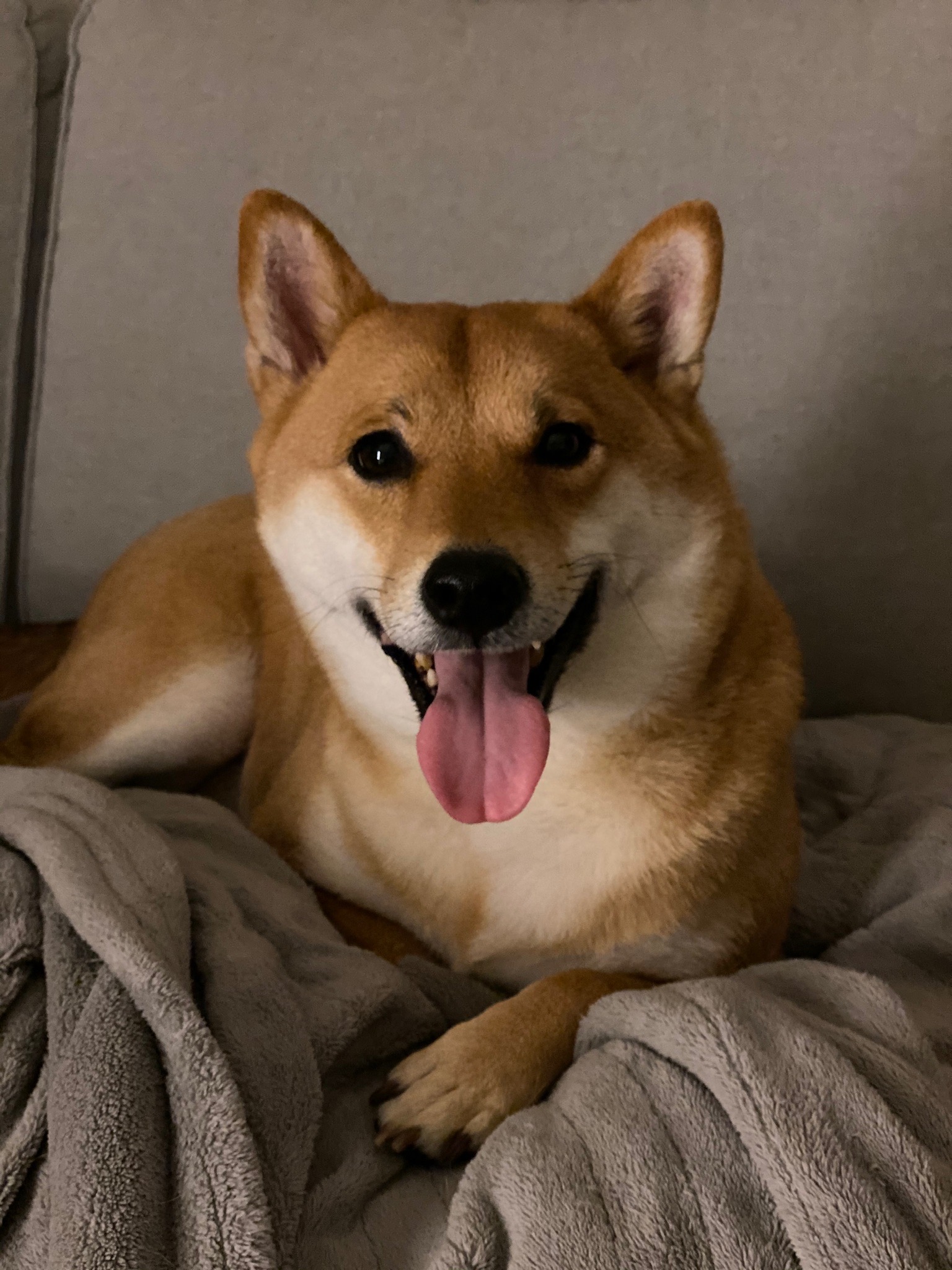 Posted on 12/26/2019
Tags:
Other
Welcome to memalign.github.io!
I made this website so I have a place to post ideas and projects.
I'm creating my own website instead of posting on Facebook or Twitter with the hope that it'll be more durable and discoverable long-term.
I also hope that this website will be simpler than maintaining some kind of blog.
About me:
- I live in California. I moved here for a software engineering job after graduating college
- I'm married to a beautiful and intelligent woman who works as an attorney
- We have a Shiba Inu who brings us a lot of joy