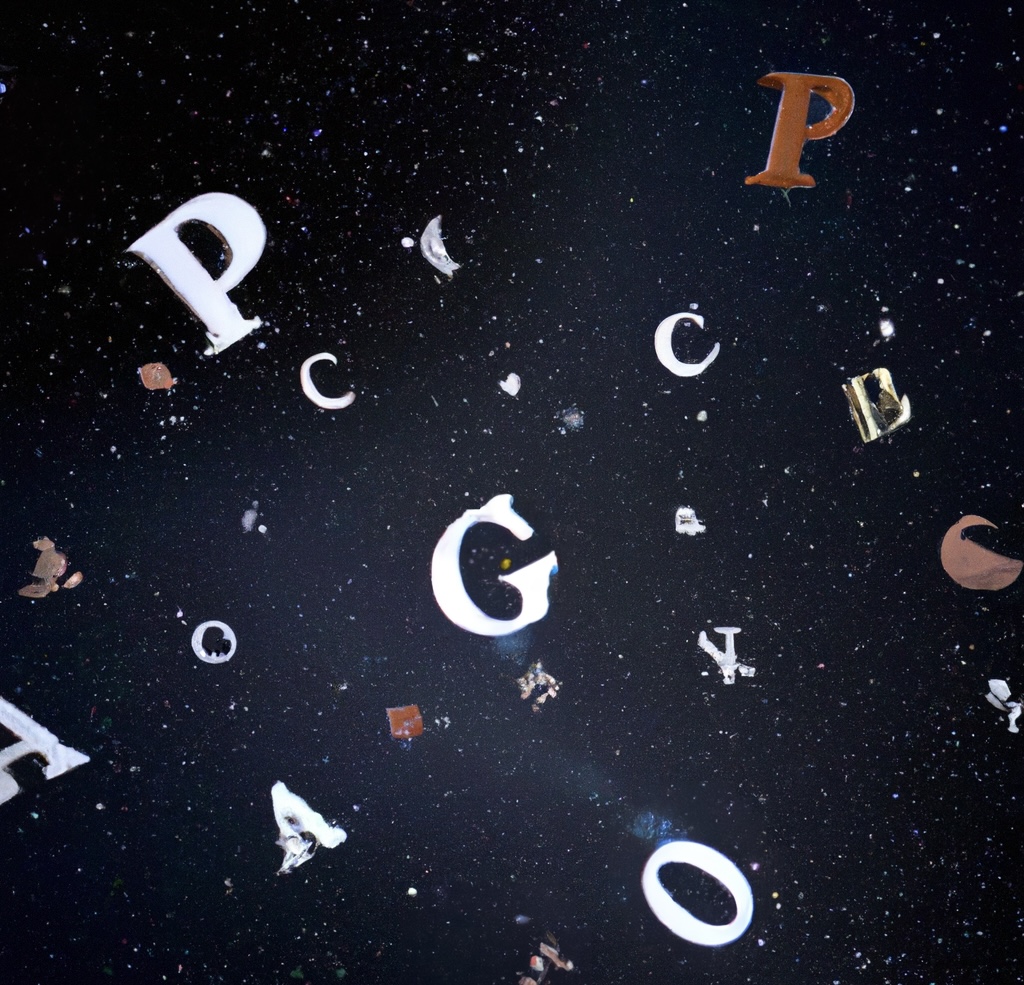 Posted on 5/21/2023
Tags:
Brain Hacking
I use this trick when I can't remember a name I used to know. It works for names of actors, teachers, friends of friends, etc.
The trick:
First, try to remember as much as you can about the person. Imagine their face, appearance, and other biographical information.
Then go through the alphabet saying a name for each letter. Try to pick names that are as plausible as possible for the person you're trying to remember.
Example:
What was my old roommate's girlfriend's name?
She was from Connecticut, they dated for a few years, she had long dark hair, she was allergic to dogs, she worked as an accountant, ...
A... Ashley
B... Blaire
C... Chelsea
D... Daphne
E... Eliza
F... Frances
G... Genevieve
H... Hillary
I... Irene
J... Jessica
K... Katherine
L... Laura
M... Monica
N... Nancy
O... Olivia
P... Penny
Q... Queenie
R... Rachel
S... Stephanie! That's it!
I can almost feel the old dusty neural pathways light up when it finally clicks!