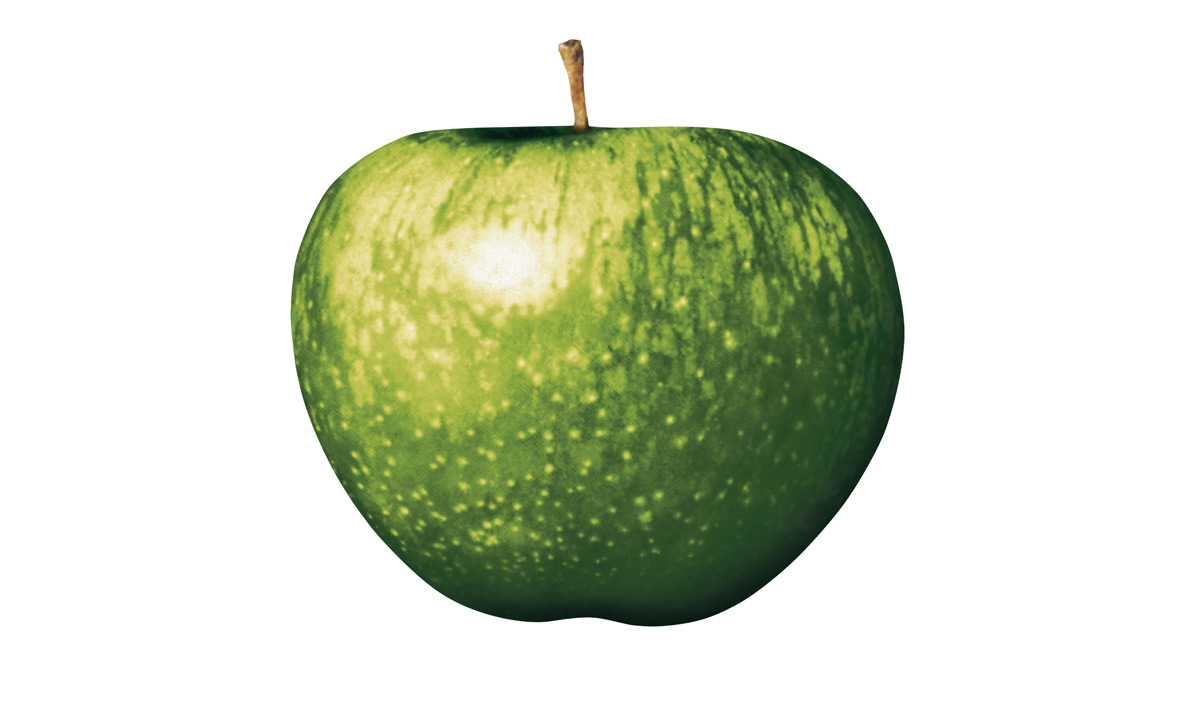 Posted on 2/10/2022
Tags:
Music
I've had the Beatles on my mind recently thanks to the buzz around Peter Jackson's "
The Beatles: Get Back
" documentary.
I grew up long after the Beatles had broken up and I had never listened to a full Beatles album despite liking a lot of their songs. I decided to listen to every album in order, looking up interesting details about the albums and songs on Wikipedia along the way. (I wish there were more
pop-up videos
!)
I now have a lot more appreciation for the Beatles members as people, how hard-working they were, and how their music evolved.
Here are my Beatles picks (in no particular order). Many of these songs are so popular that I already knew them; others I heard for the first time during this listen-through. I left off some songs (Hey Jude, Lucy in the Sky With Diamonds, and many more) that are objectively good but that I don't like enough to consider "my picks". Some of these songs are funny (such as Norwegian Wood, Michelle, Girl (how a pained John Lennon sucks in air through his teeth), Getting Better), some are just fun, and others are among the most beautiful songs I've ever heard.
- In My Life
- Here Comes the Sun
- Something
- All My Loving
- Love Me Do
- Please Please Me
- I'm So Tired
- Dear Prudence
- While My Guitar Gently Weeps
- You Never Give Me Your Money
- And I Love Her
- Eight Days a Week
- Help!
- The Night Before
- Yesterday
- You've Got to Hide Your Love Away
- Drive My Car
- Norwegian Wood
- The Word
- Michelle
- Girl
- Eleanor Rigby
- Sgt. Pepper's Lonely Hearts Club Band
- With a Little Help From My Friends
- Lucy In the Sky with Diamonds
- Getting Better
- Fixing a Hole
- Lovely Rita
- I Am the Walrus
- Strawberry Fields Forever
- Penny Lane
- The Continuing Story of Bungalow Bill
- Sexy Sadie
- I Want You (She's So Heavy)
- Because
- Across the Universe
- A Day In The Life (the version from "The Beatles / 1967-1970"; the original has creepy audio at the end that's not pleasant in a playlist)
Post-Beatles honorable mentions:
- John Lennon - How Do You Sleep?
- John Lennon - Jealous Guy
- Paul McCartney - Maybe I'm Amazed
- Paul McCartney & Michael Jackson - Say Say Say
- Paul McCartney & Wings - Live and Let Die
- Paul McCartney & Kanye West - Only One
- Rihanna & Kanye West & Paul McCartney - FourFiveSeconds
- George Harrison - My Sweet Lord
- George Harrison - Got My Mind Set On You
- George Harrison - Marwa Blues
- Traveling Wilburys - Handle with Care
I also watched the movies
Yesterday
and
Across the Universe
and enjoyed them more than I could've if I hadn't heard these albums and learned some of the history beforehand.